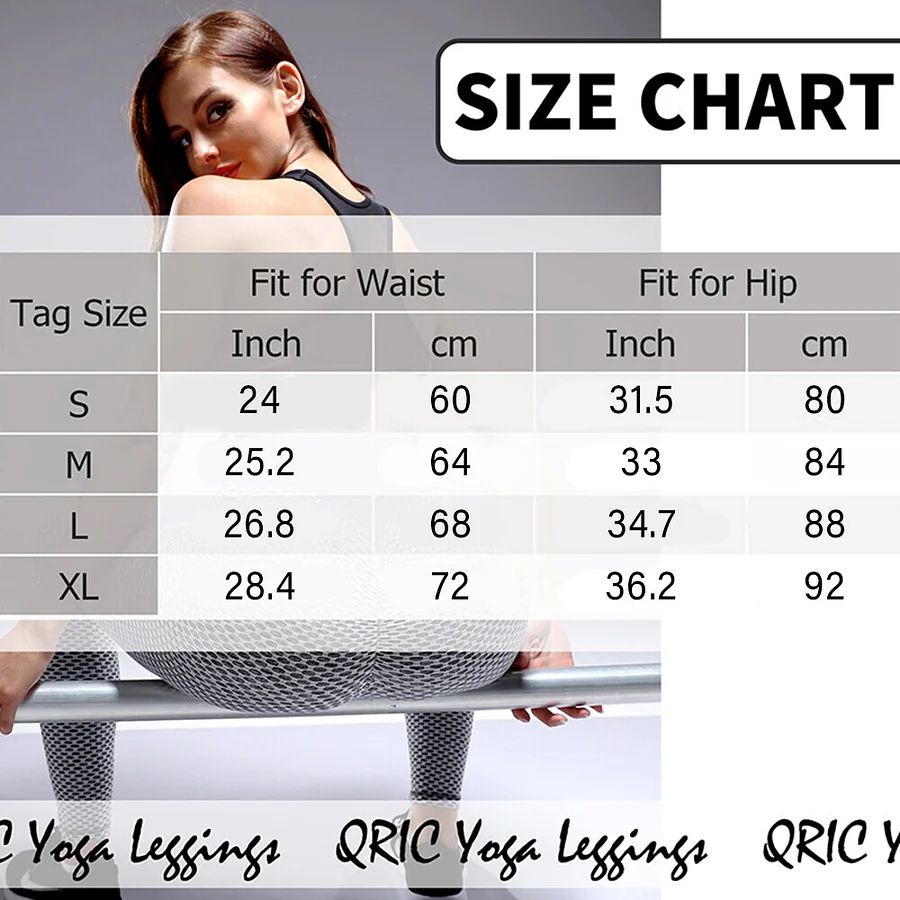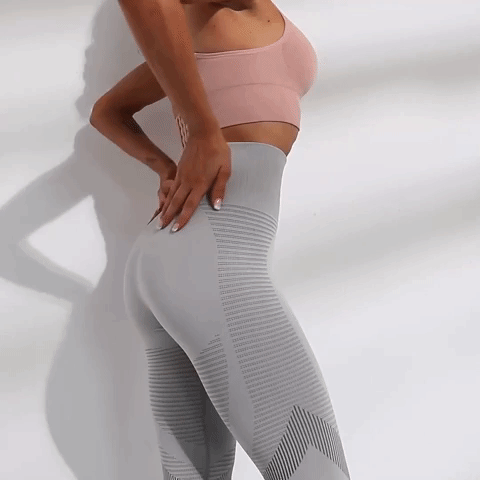 Created specifically to fit any body type, these seamless leggings will sculpt your body like no other shapewear on the market.

Made with patented fabric - a custom blend of spandex and nylon, ORION Seamless Leggings are light to the touch, unbelievably soft and super-comfortable.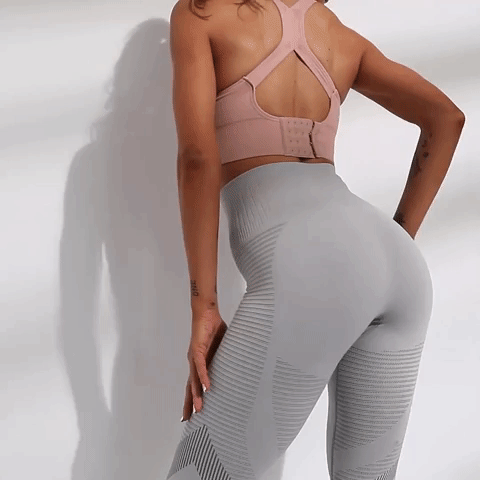 Their unique high-waist feature is made to tighten and flatten the stomach, and our original fabric with a push-up effect is there to firm and tone your butt and upper legs.

Named by the most recognizable constellation in the night sky, ORION Seamless Leggings will make you feel conspicuous and attractive, allowing you to shine your way through your daily routines.
Advantages of butt push-up anti-cellulite leggings:
High Waisted : leggings are one of the best tummy control leggings on the market due to their high waisted design and special fabrics that actively helps reduce cellulite.
Butt push-up effect : These are not regular, every-day leggings ! We designed them with the idea of giving you a perfect creation to enhance your curves. We kept in mind that many of our beloved customers were asking for butt-enhancing leggings and therefore we worked hard to develop our now best-selling scrunch leggings.
More than 17,000+ women already wear this Premium high-quality legging.
Squat-Proof : feel 100% confident that our high-quality leggings won't be ripping apart even during your most intense workouts. This is our promise at VikiBody.
Multi-Color: The leggings come in a variety of colors to give you the option to have a fun and colorful wardrobe.
Not see through : every single of our leggings is made of high quality fabric that is NOT see-through so you can feel confident wearing them in you every day life.

Once you start wearing them rest assured you will become noticed by everyone around you!
If you love your assets and want to keep them happy, here are the proper steps to take…
WASHING:
Always wash your whites and darks separately.
Wash with cold to warm water, not hot.
Machine wash on the delicate cycle.
DRYING:
BEST: Air dry in the shade. Yes, seriously.
IN A JAM?: Tumble dry on the cool to warm fluffing cycle and remove immediately after.
COMMON MISTAKES IN UNDERWEAR CARE:
HIGH HEAT: Baking (literally) your underwear at super high temperatures causes the elastic and fabric to degrade at a much faster rate
DIRECT SUNLIGHT: Sunlight, as good as it is, is a significant contributing factor to color fading and to the degradation of the elastic and fabric
FABRIC SOFTENER & BLEACH: While these were great on your old tighty-whities, modern materials, and fabrics do not need them to maintain that silky smooth feel
OVERAGGRESSIVE WASHING: Your time is valuable, we get that. But tossing your delicates (yes, we used that word) in with your jeans, towels and other rough fabrics can reduce the lifespan of your underwear. And washing on too harsh of a wash cycle can cause lint pills to develop.