They give your butt a streamline that your booty looks like a juicy peach!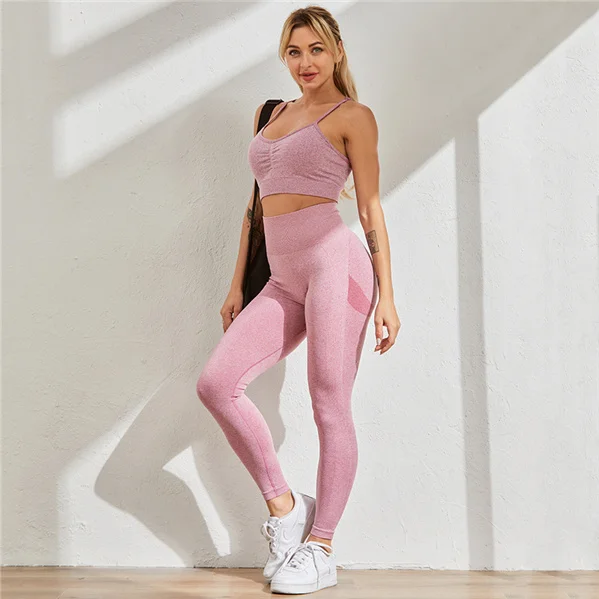 FEATURE
[Butt Lift &Tummy Control] - The hip lift leggings are designed with a high waist, which can help you tighten the abdomen, shape the curve contour, and simplify the shape. The rumpled rear design gently presses down on the buttocks and adds volume. Shaping the contour curve and simplifying the natural shape, the special wrinkling process can bring a better push-up effect.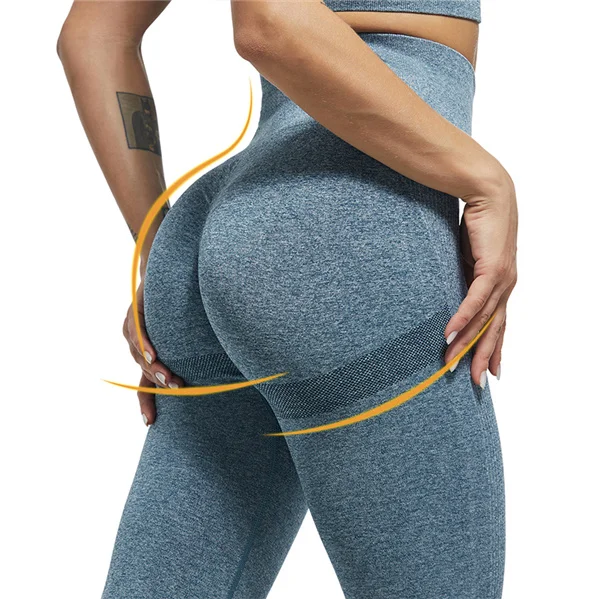 【Sexy texture】- Tight women's leggings, honeycomb leggings, Brazilian activity leggings, zero defect fitness leggings, anti-cellulite yoga leggings, high compression leggings, tight booty pants.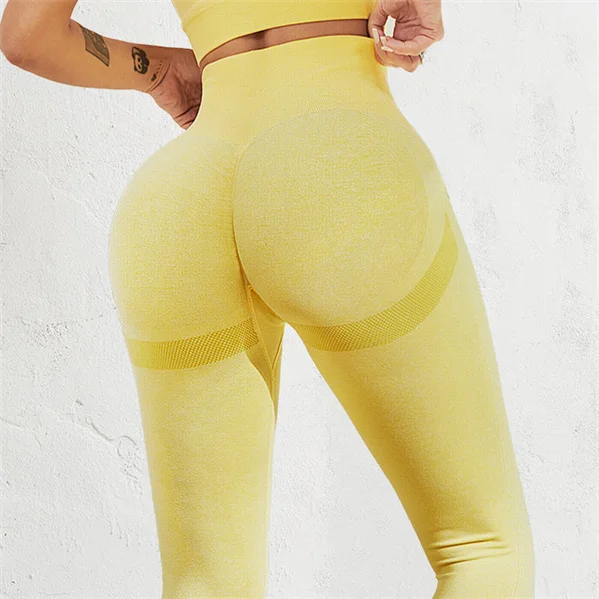 【Super stretch! Rather Than See-through】- This textured leggings is made of "stretch and non-see-through" fabric. You can provide maximum comfort and protection in every posture and exercise, and never have to worry about your pants suddenly separating, especially during high-intensity exercise. Good touch, light weight, moisture wicking, super soft, comfortable, breathable, close-fitting (thick enough, good breathability) can provide maximum comfort and abrasion resistance.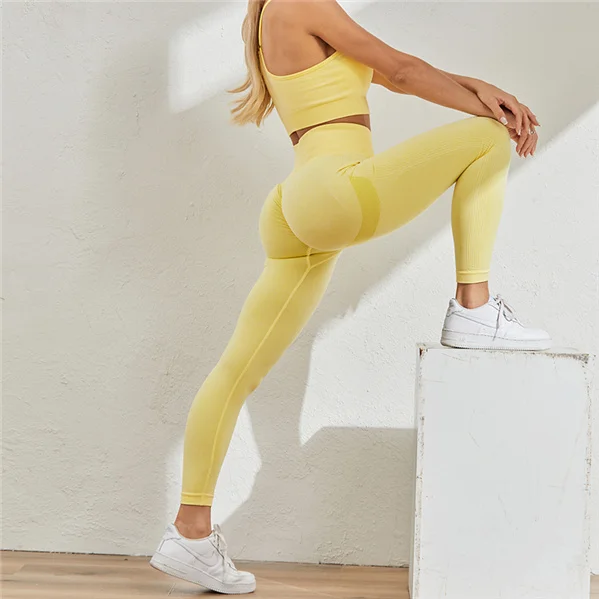 [Widely Used Cccasions] - To improve women's yoga fitness experience. Very suitable for yoga, dance, party, holiday, role playing, clothing, club clothing, jogging, running, gym, fitness and any type of exercise, or just casual wear or sleep shorts. It can be used all year round.
If you love your assets and want to keep them happy, here are the proper steps to take…
WASHING:
Always wash your whites and darks separately.
Wash with cold to warm water, not hot.
Machine wash on the delicate cycle.
DRYING:
BEST: Air dry in the shade. Yes, seriously.
IN A JAM?: Tumble dry on the cool to warm fluffing cycle and remove immediately after.
COMMON MISTAKES IN UNDERWEAR CARE:
HIGH HEAT: Baking (literally) your underwear at super high temperatures causes the elastic and fabric to degrade at a much faster rate
DIRECT SUNLIGHT: Sunlight, as good as it is, is a significant contributing factor to color fading and to the degradation of the elastic and fabric
FABRIC SOFTENER & BLEACH: While these were great on your old tighty-whities, modern materials, and fabrics do not need them to maintain that silky smooth feel
OVERAGGRESSIVE WASHING: Your time is valuable, we get that. But tossing your delicates (yes, we used that word) in with your jeans, towels and other rough fabrics can reduce the lifespan of your underwear. And washing on too harsh of a wash cycle can cause lint pills to develop.